No Pitches. No Pretense. Just Action.
Entrepreneurship Education for Generation Z
Problem-Solving. Learning. Youth. Community. Process. Partnerships. Impact.
Youth-Powered Innovation for a Better Future
Stay Tuned For More Information About The Next FounderZ Weekend
Produced by Five Years In
(Formerly Startup Camp PDX)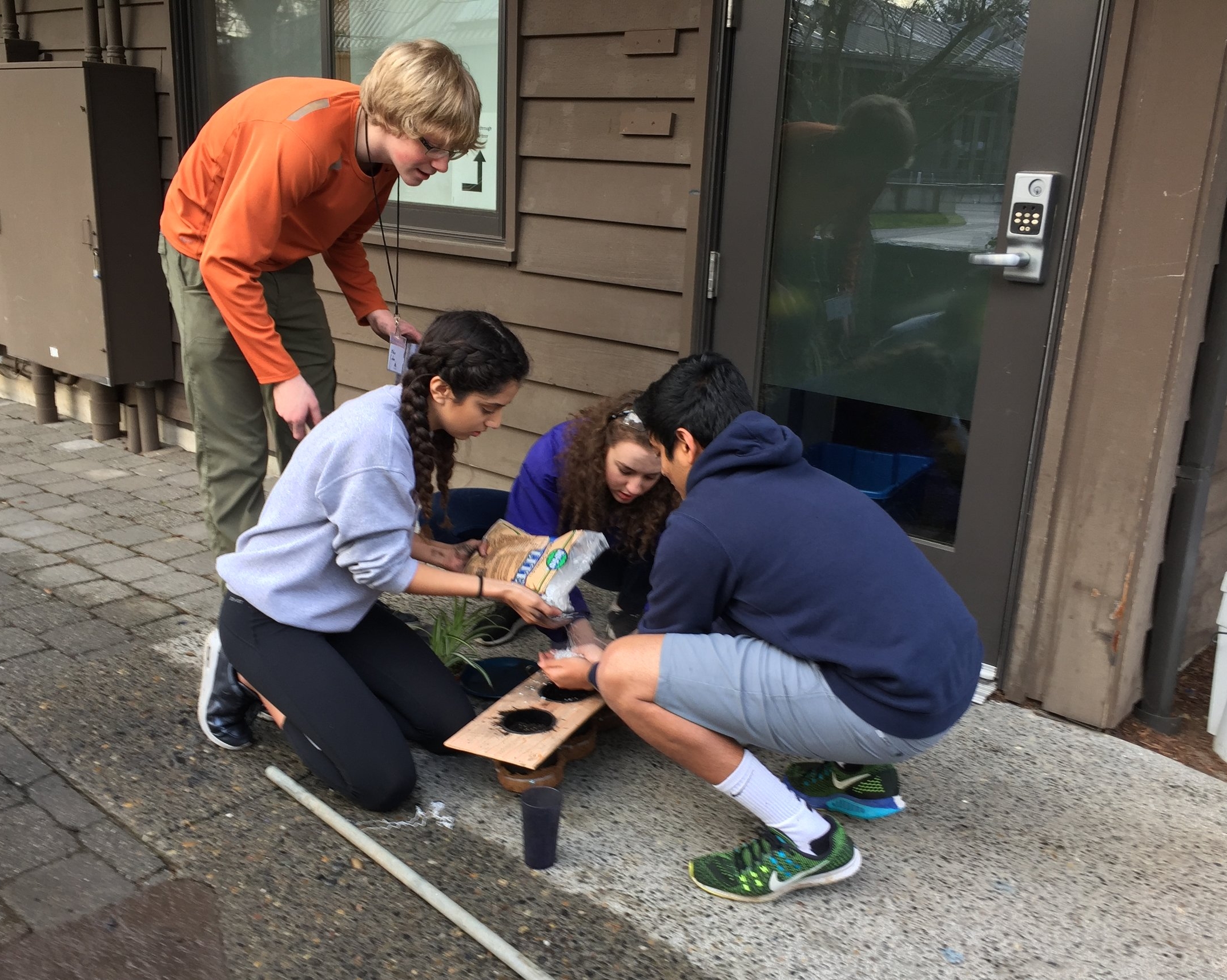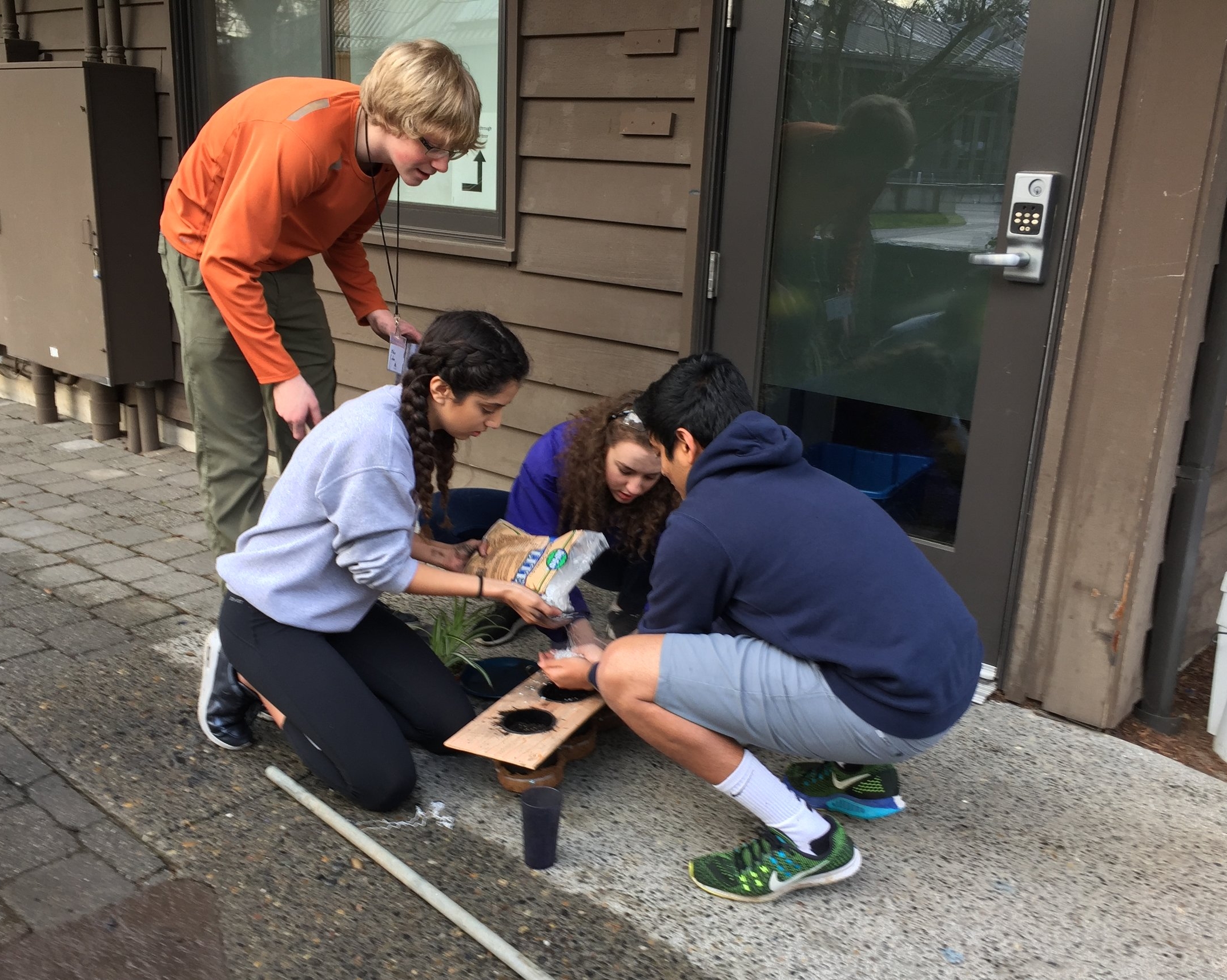 Startup Camp to FounderZ Weekend
Startup Camp was the first entrepreneurship weekend exclusively for high school students in the Portland area. Startup Camp drew hundreds of students from over 18 different high schools and has sold out each year since its inception in 2014. By all measures, Startup Camp was a huge success - several student companies launched, many more students have been inspired to pursue coursework and internships in business, there is incredible energy throughout the weekend, we have a consistent cohort of amazing mentors, and 100% of students would do the the event again and/or recommend the event to a friend (based on a 2017 survey of participants).
However, the world is a different place than it was four years ago. We know more about the merits and the real challenges associated with startup businesses and startup culture. More people are talking about the need to build sustainable, community-oriented businesses and there is a growing unease with the strings attached to the the venture capital model of funding and the lack of equity and access associated with venture capitalization.
It's also clear that we're increasingly facing challenges that our institutions are unable or unwilling to address: affordable housing, addiction, climate change, refugee crises, lackluster schools, discrimination, deteriorating infrastructure, rising income inequality, and extremism pose extreme challenges to the health of our communities and the world, but they also present us with opportunities to find innovative solutions. Young people want the chance to help solve some of these seemingly intractable issues. It's time for us to mentor, support, and activate the next generation of leaders and problem-solvers for a better world. That's why FounderZ Weekend is the next iteration of Startup Camp.
Key Learnings and Approach
We prepare young people to be change-makers, social entrepreneurs and leaders in their communities.
Over the course of FounderZ Weekend, students will:
Participate in creative ideation sessions with peers and mentors, learn to use visual strategy tools (like the Business Model Canvas above), engage design-thinking and lean-startup methodologies, ask questions, build and iterate upon prototypes, learn from feedback, take part in a due diligence session with seasoned investors, build a sustainable, inclusive organization, take action on key learnings, talk to community members, forge alliances, find a sponsor and build relationships with peers and mentors that will impact their lives well beyond the weekend.
FounderZ Weekend Ethos and Approach:
Impact-oriented

No titles - everyone is a founder

Sustainable

Inclusive

Collaborative & open-source, not proprietary

Action-oriented

Relationships & mentorship

Learning centric, not pitch-centric

Feedback-focused